The March 2021 Newsletter is posted. Click Here.
---
Looking to renew your membership or become a member?
Click Here.
---
March 11, 2021: Guest Speaker: Sue Sherman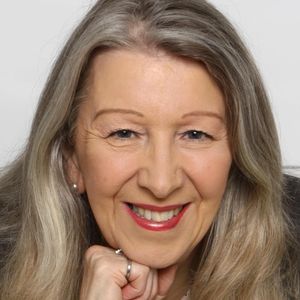 https://sueshermanquilts.com/
Sue is best known for her penguins, but started her quilting adventure learning from masters in Hawaii during a two year stint working there as an engineer. Sue is a member of the York Quilt Guild and has a
range of quilting accomplishments that will appeal to all of us. If Canada Post delivers, she is providing a door prize that we will draw for during our meeting.
---
Saturday March 20th from 1:00 – 3:00
Quilty Pleasures – Virtual Sew-Along
For information please visit the Members Only portion of our web-site.
This event is a first for our guild, and hope that members will help to make it a success!
---
Guest Passes
If you are interested in this month's speaker, you are welcome to attend the Zoom Meeting as a guest. The cost is $5 payable through e-Transfer. You can register by clicking on the
Guest Pass Registration Form.
Take a look at the Speaker Lineup below. You may find that there are a number of speakers that are of interest. The cost of 5 guest passes (5 * $5 = $25) is the same as the cost of being a member!
The option to join the Guild is included in the Guest Pass Registration Form.
---
For the 2020-2021 Speaker Lineup …….. Click Here.
---